Lifetime Polished Concrete
Lifetime Polished Concrete in Dallas Fort Worth, TX
Top-Rated Floor Polishing Services
Are you in the market for polished concrete floor services in Dallas Fort Worth, Texas? Look no further than the industry leader, Lifetime Polished Concrete! Polished concrete flooring is a popular trend in many residential and commercial properties. Cost-effective and easy to maintain, it offers a beautiful, glossy finish for your flooring. Lifetime Polished Concrete offers commercial, industrial and residential concrete polishing services. Specialists in dust-free floor removal, we provide tailored flooring services customized to your requirements.
Why Choose
Polished Concrete?
Up to 400 times stronger than regular concrete, polished concrete is durable, stain resistant and gives an attractive, bright look to your interiors. Its scratch resistance and low cost make polished concrete a preferred choice for many applications.
Over the past few years, the demand for polished concrete has grown dramatically. Polished concrete is a great investment and ideally suited for residential, commercial, retail, office, restaurants and warehouse spaces. Call us now to discuss the possibilities in your space.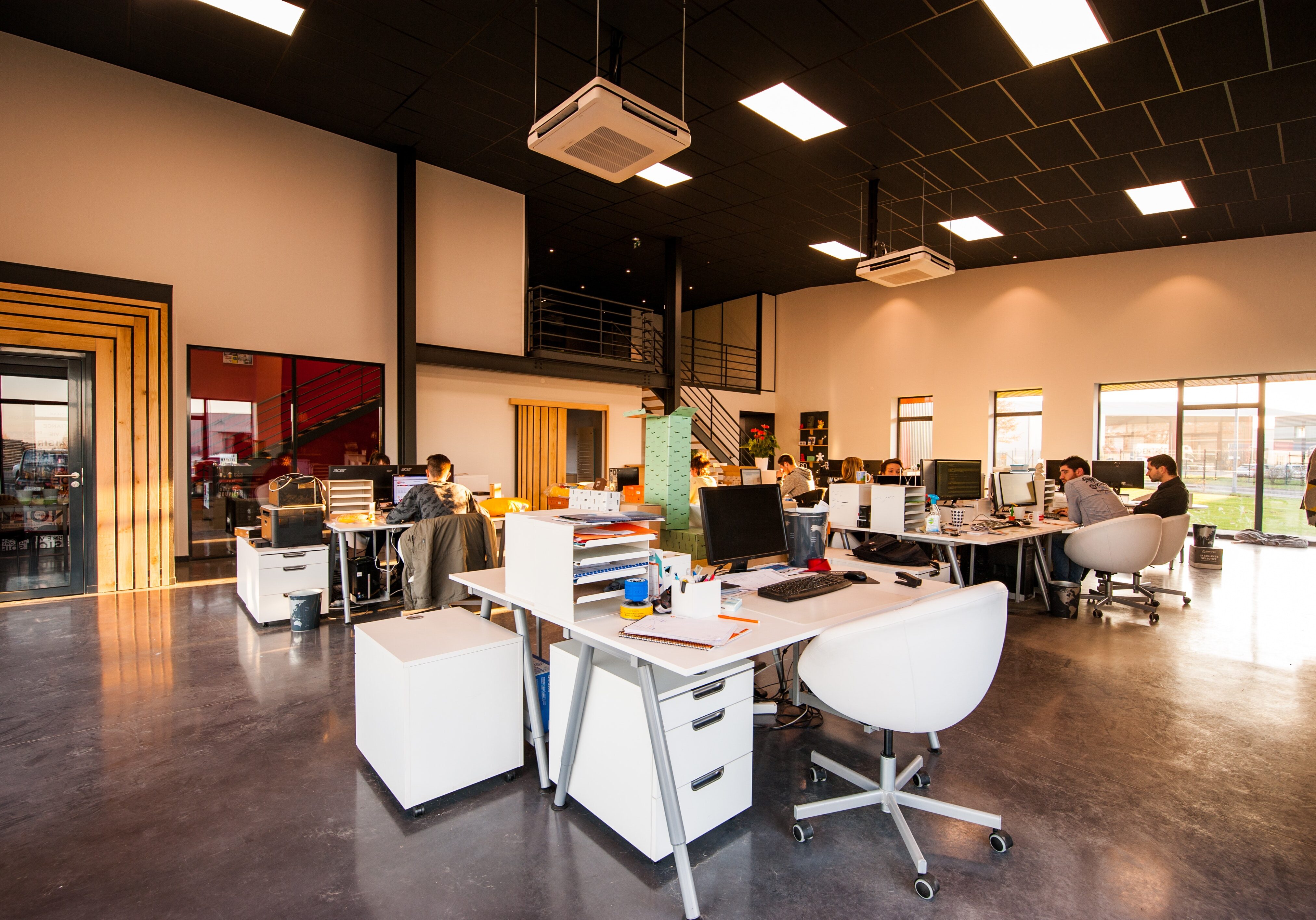 Polished Concrete Floors VS.
Epoxy Coated Surfaces
It is important to understand the differences between polished concrete and epoxy coated surfaces. When looking for quality flooring, epoxy coated surfaces can be problematic due to:
About
Lifetime Polished Concrete
Lifetime Polished Concrete is dedicated to quality work and quality results. Servicing the Greater North Texas area, we are experts at polished concrete, stained-polished concrete, coatings and large format flooring removal. Lifetime Polished Concrete is a one-stop-shop that has the knowledge and the in-house resources to remove your old flooring and replace it with durable, shiny and polished concrete flooring.
The many
Benefits of Polished Concrete Floors
A preferred flooring choice for many commercial and industrial applications, polished concrete is:
A stained polished concrete floor is ideal for a hotel lobby, restaurant, office building, or public buildings with its brightly colored, high gloss surface that's both easy to maintain and welcoming.
Polished Concrete and
Maintenance Services
We offer polished concrete for residential and commercial locations like schools, colleges, retail spaces, churches, hotels, and banquet facilities, restaurants and senior care facilities to name a few. In addition to polished concrete, we also offer maintenance services, including: